About Romani Farms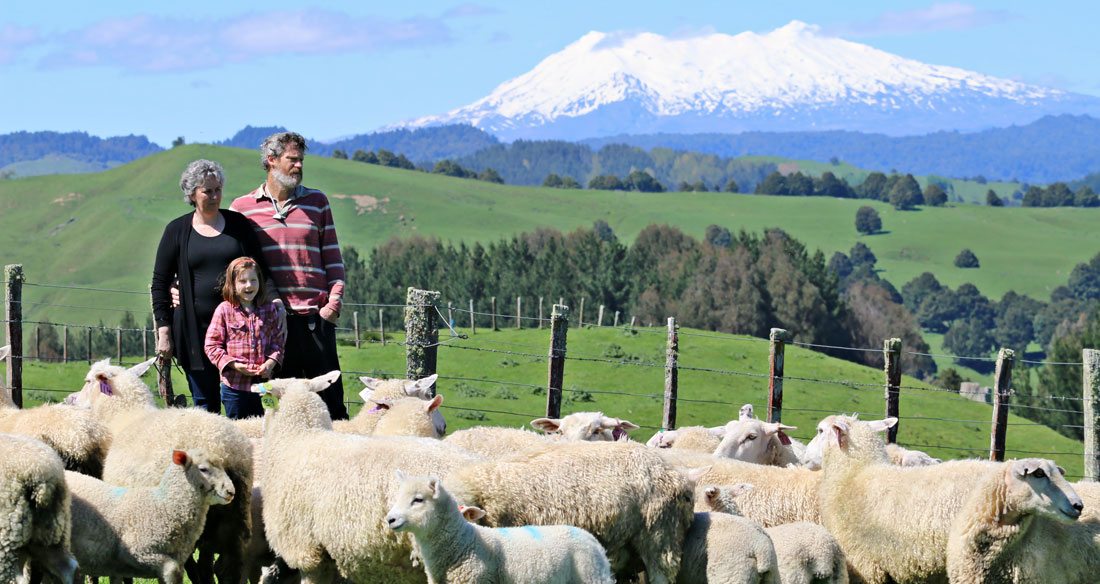 Romani Coopworth genetics come with a history of dedication, research and passion that Edward Dinger the founder of Romani's genetics committed to the breed.
Edward's Ceres Farm Mid North Coopworth Company has over 40 years of breeding history behind it, commencing in 1975, including over 30 years of breeding for Facial Eczema (FE) tolerance in his rams, which started in 1984.
Over this time Edward established a reputation in the industry for breeding rams that are tolerant to FE while also exhibiting breed leading indice figures for fertility, fleece weights and growth rates.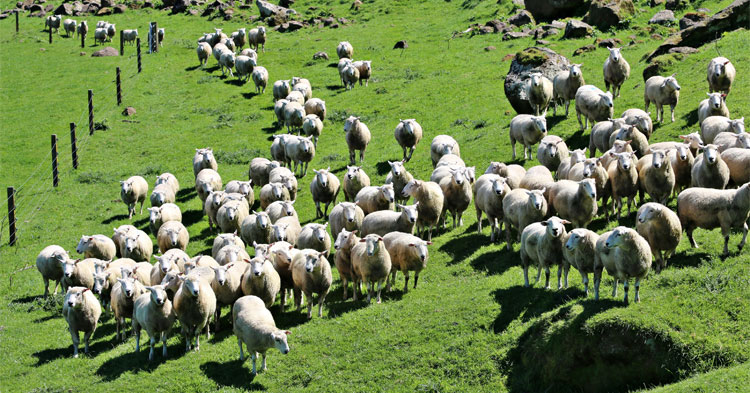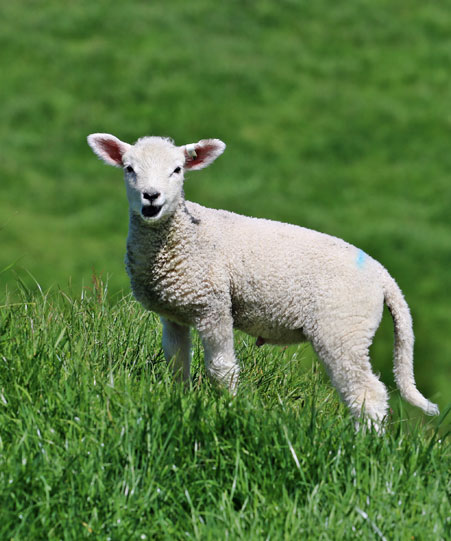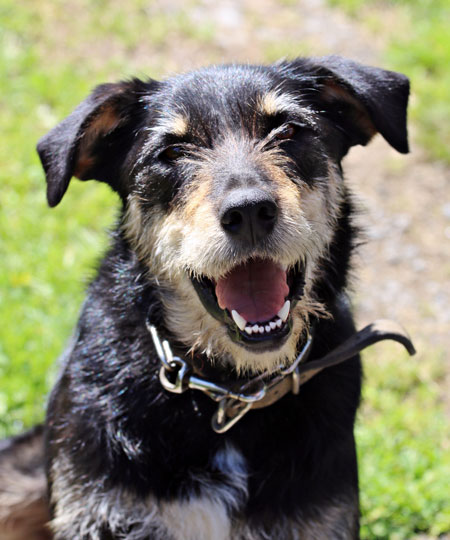 The purchase of Edward's stud stock by Ruth and Ross Richards in 2015 proved all good things to not necessarily have to come to an end. The Richards' have been long time clients of Edwards, and were top of his list as preferred purchasers when he finally called time out for a much delayed retirement.
For the Richards the proof was in their own stock's ever improving performance using Edward's rams for well over a decade.
Named after the battle of Romani where Ruth's grandfather fought in WW1, the Richards' property lies east of Taumarunui with tough winters and increasingly unreliable summers pushing stock to their limit.
Around the turn of the 21st century, the Richards used Edwards genetics to stabilise their 1/2 Romney,1/4Texel, 1/8 East Friesian 1/8 Poll Dorset  composite flock's fertility, introduce eczema tolerance, while also boosting carcass yield and achieving heavier lamb weights to today's 17kgCW average.
FE tolerance continues to form a key part of Romani's focus today, continuing from the solid foundation Edward established. Romani rams are tested to tolerance levels of .64mg/kg liveweight, among the highest across any breed. Alongside FE tolerance the Richards are also working hard on building the flock's worm tolerance.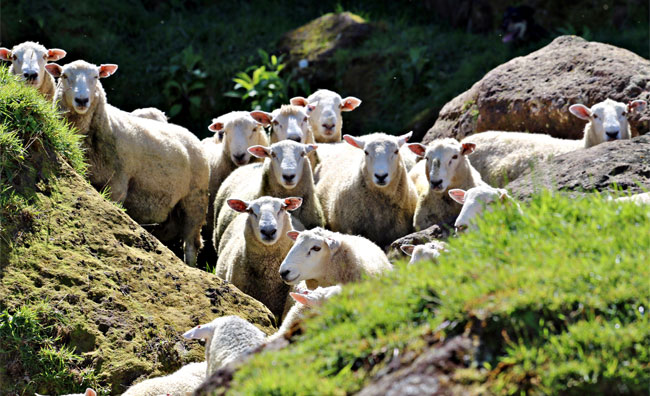 No lambs are drenched until 6-8 weeks after weaning. Ram lambs are FEC counted and drenched and put on a lower feed regime, then left for a further 10 weeks before their next drench. Those managing the tougher conditions have usually displayed meatier carcass traits, perhaps influenced by the Texel components naturally higher worm tolerance.
Today Romani is achieving SIL NZ Maternal Worth + Meat indices of 2000-4000 with the SIL Meat Index contributing up to a top meat index value of 1100 and the growth index ranging up to 2900.
The Richards are proud to take the MNCC stock to the next stage – offering clients resilient, robust, fast growing, high yielding genetics that meet modern sheep farming's needs.