Romani Coopworths come with a long established history of proven FE tolerance, thanks largely to the ground breaking work done by Edward Dinger of Ceres Farm.
Today Romani Coopworths are among the country's most FE tolerant genetics, with sporodesmin dosing in the 2018 season at .63mg/kg liveweight, and the rams rated an 97% nil response pass rate.
Breeding for FE tolerance has to be any sheep farmer's first line of defence against its clinical and sub-clinical effects. At Romani Edward's work has been built on by combining it with genetics from Romani's own flock, ensuring FE tolerance and productivity gains go hand in hand.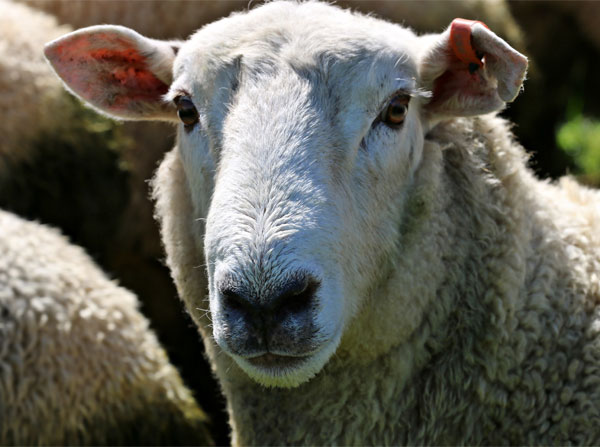 With many farms experiencing changes in their summers from hot, dry conditions to summers with high humidity and greater moisture, FE is becoming a key concern, across both the North Island, and upper South.
Romani Coopworths belong to the FEGold Certified Group, which includes the country's leading FE tolerant flocks. FEGold is doing much to raise awareness among ram buyers about FE tolerance and the value of FEGold genetics.
Ross and Ruth's experience crossing their own Romney composite flock with Coopworth genetics from 1999  is proof that FE tolerance and flock productivity gains can go hand in hand – Romani continues to have many clients from other breeds seeking to gain the same benefits they did all those years ago. Click here to see Genetic Trends Graphs for Romani Coopworth.